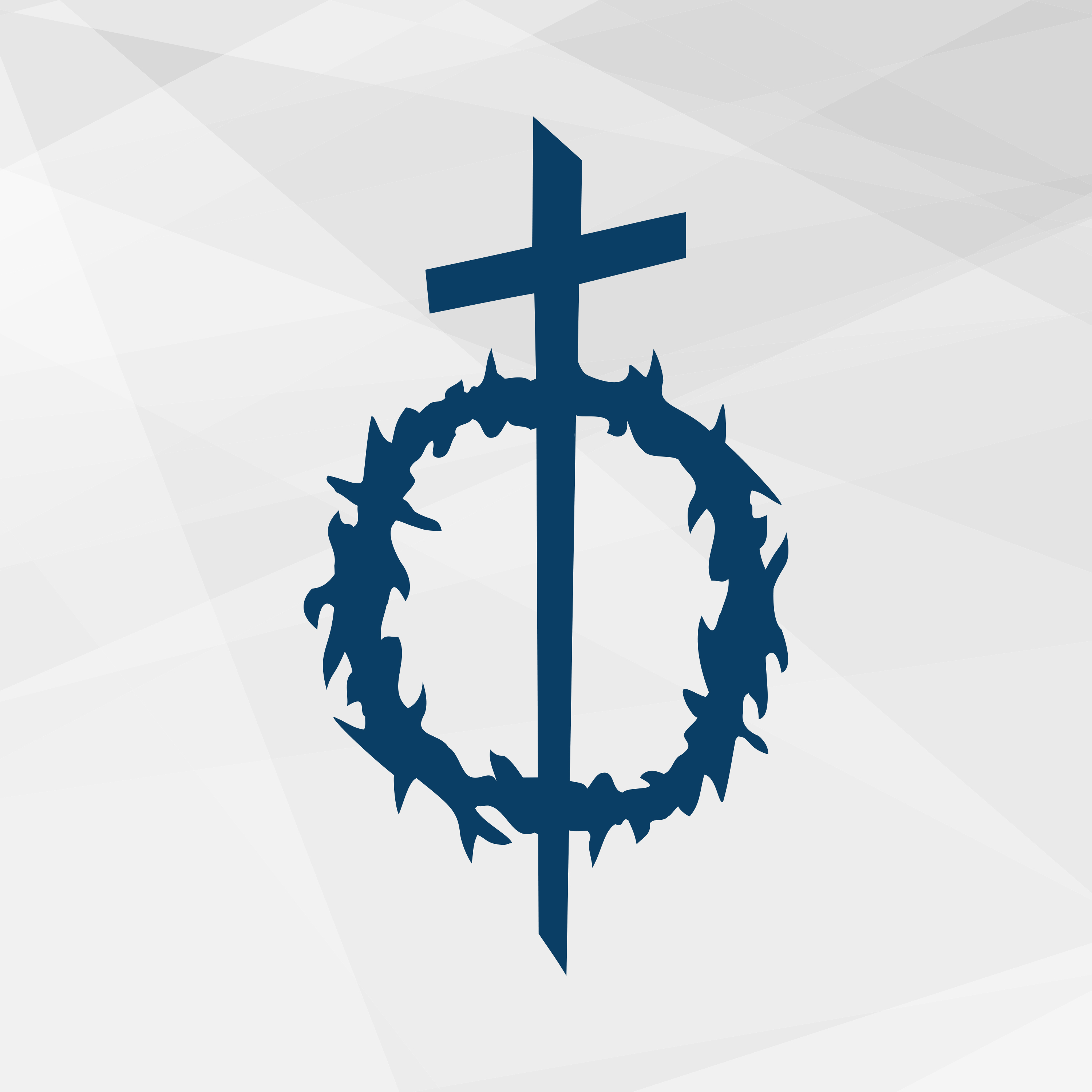 Pastor Ted Traylor shares a sermon on giving God thanks for His goodness and His grace.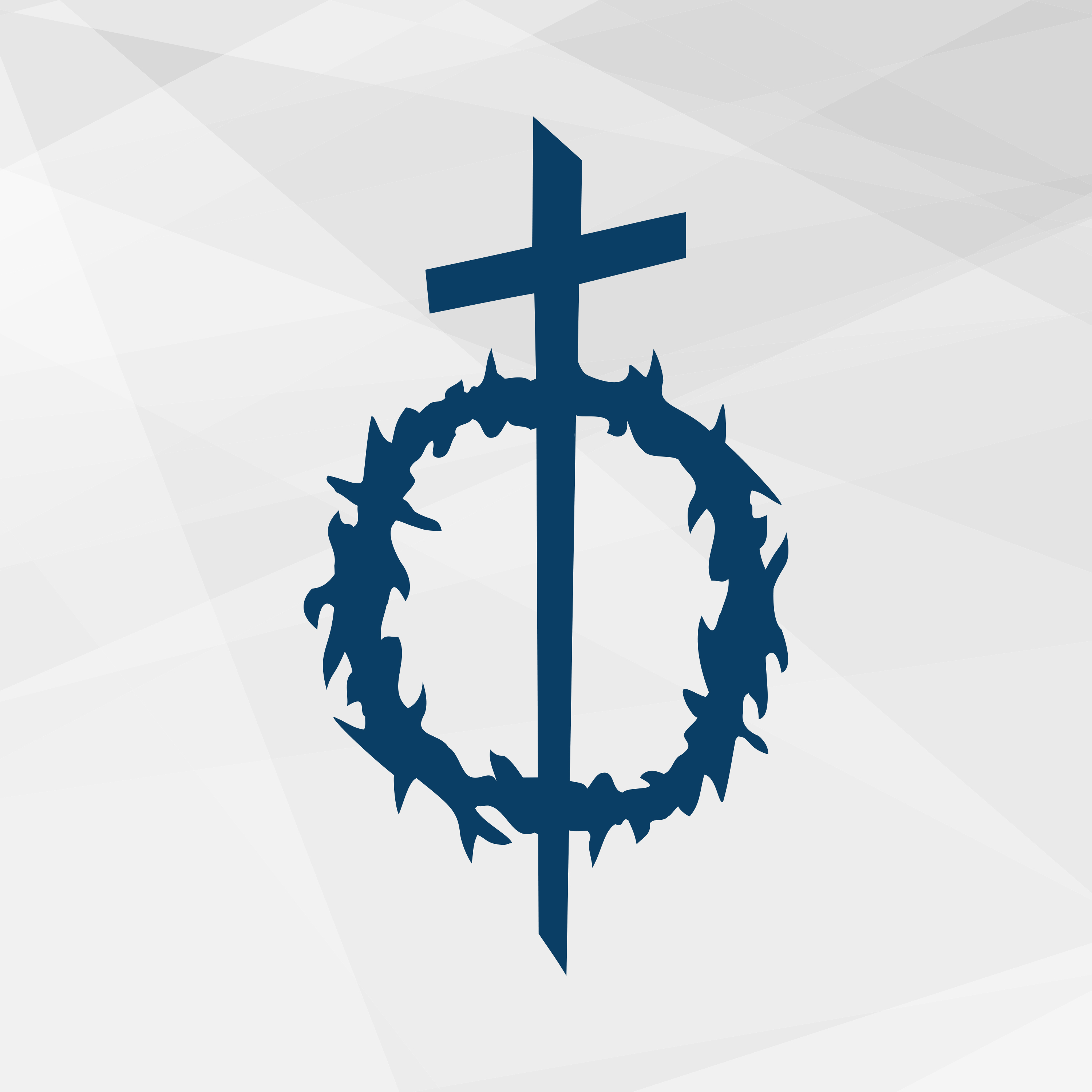 Dr. Ted Traylor continues his series from the book of Habakkuk this morning as he speaks on having strength in the storm.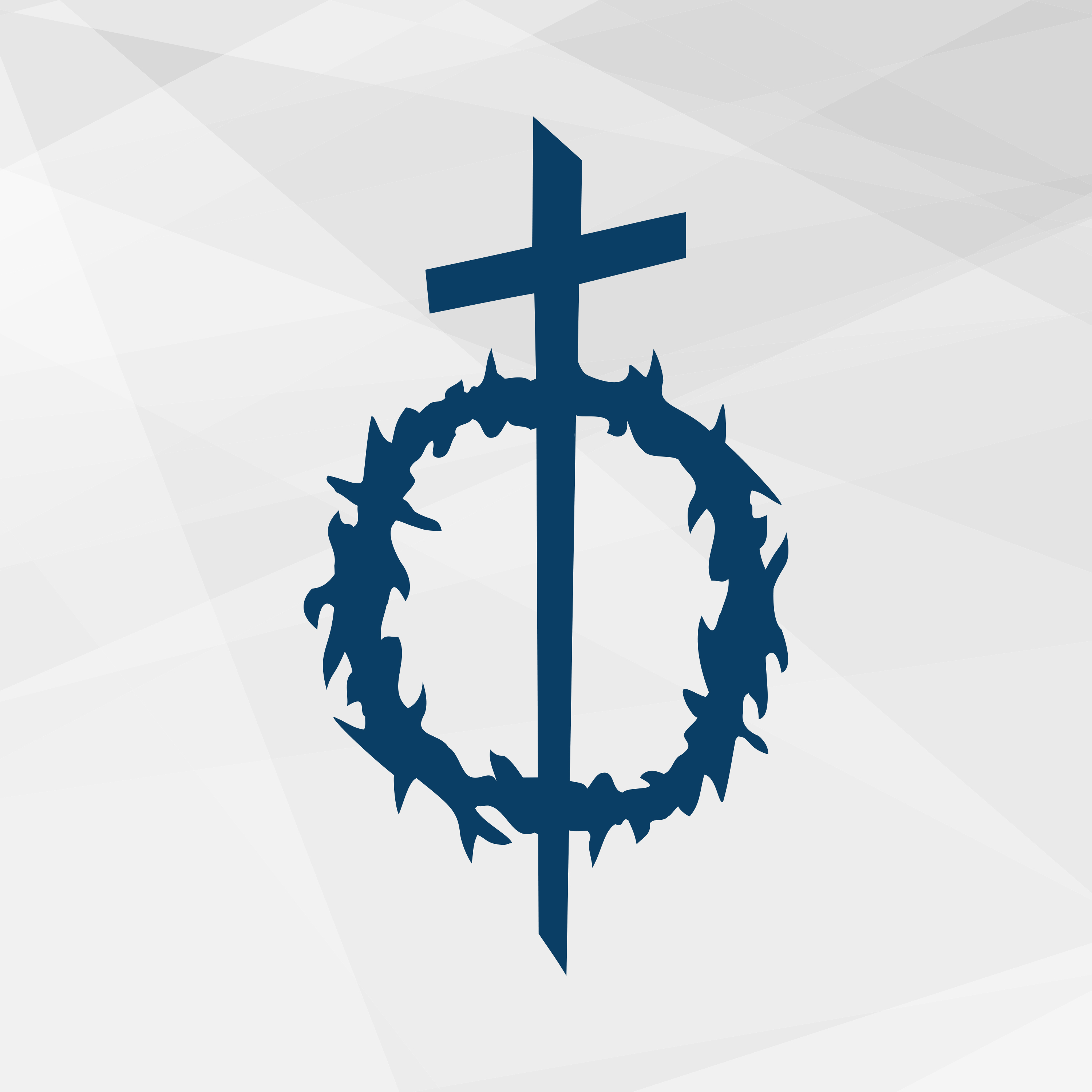 Dr. Ted Traylor preaches out of Habakkuk 3:1-2, on Habakkuk's fear of the Lord and his prayer for revival.